May 5: BPR Presents NPR's Noel King in Conversation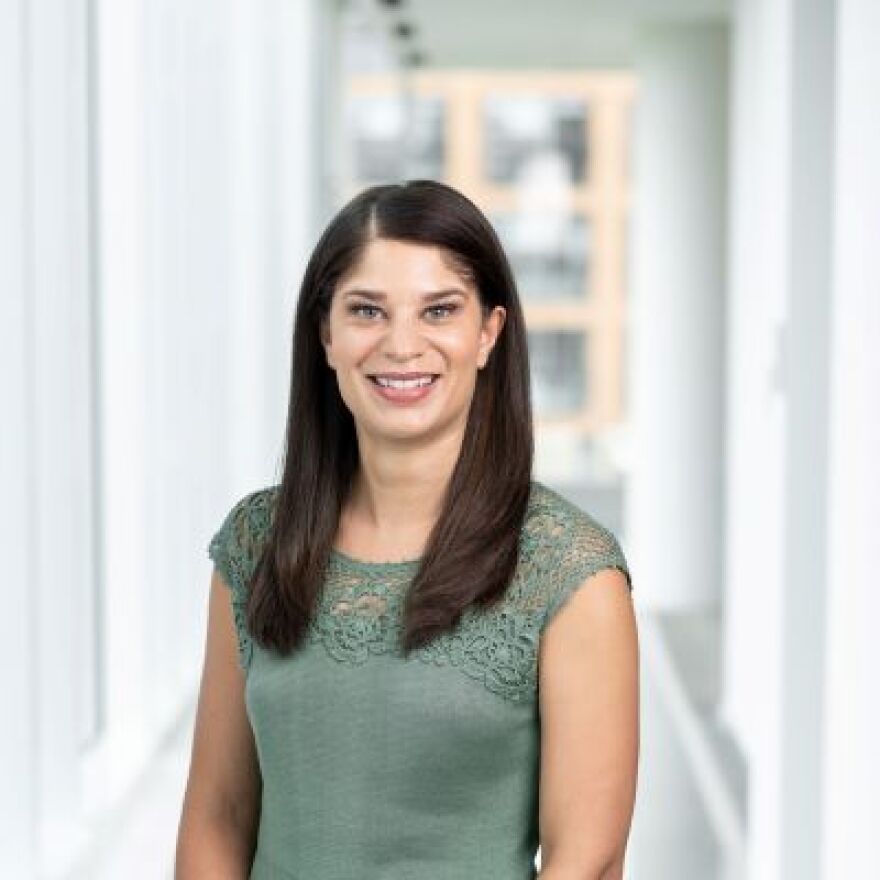 Join us on Wednesday, May 5 at 7 PM for a special conversation with Noel King, host of NPR's Morning Edition and Up First.
From covering conflicts in Khartoum, Kigali and Cairo, to examining economic inequality at Marketplace and Planet Money, to hosting one of the most-listened-to radio news programs in the U.S., Noel will share her insights.
Learn how news coverage has evolved, what stories are making the most impact, and how to have conversations on difficult topics during these times.
BPR's Helen Chickering will host this virtual event. Tickets are $10 and support Blue Ridge Public Radio. A link to connect to the event will be sent to all ticket purchasers prior to Wednesday, May 5.
We want your voice in the discussion as well. Submit your questions for Noel in advance.